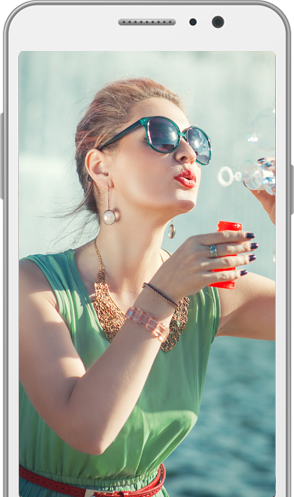 Moment Enhancer!
Get tips of rare places and events around or fresh inspiring perspectives of your old neighborhood!

High quality videos only!
Self Promoter!
Something to share?
A whole neighborhood is waiting for you to promote your work.

Submit quality videos!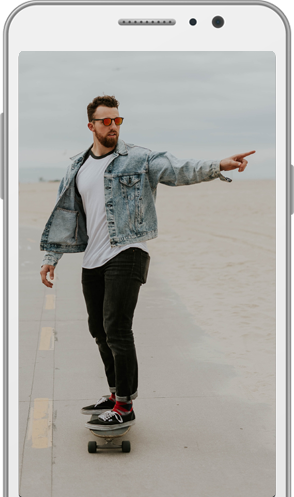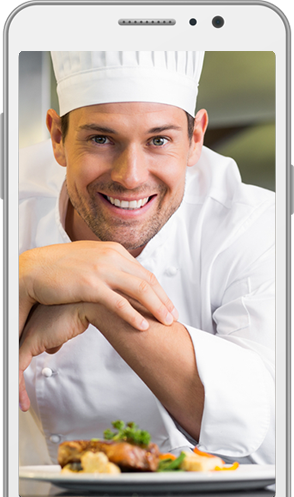 Hyperlocal Booster!
Get first-handed videos direct from local doers and take part in the best that is happening right now around you!

Enjoy specials in every local!